RyanAir has cancelled 250 of the 2,400 flights set to take off on Friday 28th September 2018 due to cabin crew strikes. 100 of the flights were grounded at the last minute when German pilots voted to join the industrial action also taking place in six other countries. Approximately 35,000 people have been affected and most were given only three days warning of the disruption.
The Civil Aviation Authority (CAA) have taken action against RyanAir for 'misleading' passengers hit by the strikes, stating that the airline has 'persistently misled passengers with inaccurate information regarding their rights in respect of its recent cancellations'.
This isn't the first strike RyanAir have had in 2018, with passengers also being affected by a staff walk-out from 25th-26th July this summer. As a traveller, it is important to make sure you are covered for this eventuality if you're planning on booking a flight with RyanAir in the future.
At Postcard Travel Insurance we provide cover for strike and industrial action under our policies, and we have a 48-hour claim turnaround promise meaning that, if you need to submit a claim for cancelling your trip due to the RyanAir strikes, we will pay out within 48 hours from having all the information we need.
Get a Quote!
If you need to cancel your trip
If you have a Postcard travel insurance policy, you will be able to claim for cancellation due to the RyanAir Cabin Crew Strike taking place on Friday 28th September 2018 as long as the event has taken place after the date you paid your premium.
We cover airline strikes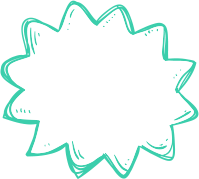 We'll pay your claim in 48 hours
No Policy Excesses!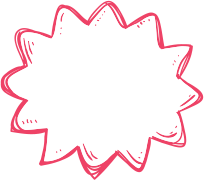 If you need to extend your trip and travel insurance cover
Your cover can easily be extended in the event of a delay or failure of public transport services (such as the RyanAir strike) during your trip which result in you being unable to complete your trip before your travel policy expires.
We'll pay your claim in 48 hours
As part of the Postcard Customer Promise, we will pay your claim within 48 hours from when we have all the information around your claim. If we don't, we'll give you £10 for every additional day. No catches.
Start your claim here: https://www.postcardtravelinsurance.co.uk/claims-information/
Contact Details
In the event that you have specific questions not answered by this article, please feel free to send us an email to customerhelp@postcardtravelinsurance.co.uk .