Laos Dam Collapse
Force Majeure covered as standard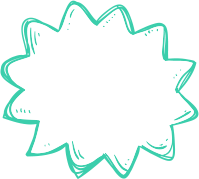 Gadgets Covered As Standard
No Policy Excesses!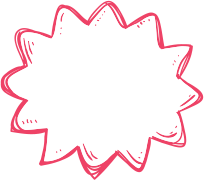 Following the news of the Dam which has collapsed in the San Sai district in Laos, we at Postcard would like to clarify what cover may be available and extend our sympathies to those affected.
We advise all travellers to check the Foreign and Commonwealth Office advice before travelling, and you can do that by checking your chosen destination from the list provided here: https://www.gov.uk/foreign-travel-advice/laos
For residents of Ireland please follow the advice of the Department of Foreign Affairs and Trade as follows: https://www.dfa.ie/travel/travel-advice/a-z-list-of-countries/laos/
Cancellation
Cover for cancellation due to the collapsed Dam in San Sai is available under your Postcard policy as long as the event took place after the date you paid your premium.
If you need to come home early
Your Postcard policy has a number of benefits available in the event of Force Majeure including the option to either return home or move to a safer area. Please refer to your Postcard policy wording to understand what cover may be available to you.
In the event that you have specific questions not answered by this directive, please feel free to contact us on directivesqueries@tifgroup.co.uk and we will endeavour to offer an answer.