At Postcard we understand that the majority of people now own and travel with multiple gadgets, which is why we've included gadget cover as standard on ALL Postcard policies.
Technology plays a big part in our day to day lives, and that does not stop on holiday, whether you take gadgets away to capture your adventure on your Go Pro or to keep in touch with loved ones, we have you covered in case they are lost, stolen or damaged.
Cover for repairing or replacing damaged, lost or stolen gadgets up to a value of £2000.

Up to £1000 for the reimbursement of unauthorised calls or data downloaded if your mobile phone is accidentally lost or stolen whilst on your trip and is used fraudulently – something that often becomes an overlooked area of protection and support.

If we replace your mobile phone with a different make or model and this means you can no longer use your existing accessories, we will replace them too, up to a maximum value of £150.

Electrical or mechanical breakdown cover outside of the manufacturer's guarantee period giving you complete peace of mind to enjoy your technology on holiday. 

Accidental damage – one of the most common claim areas for cameras, phones and other travel tech.

Includes cover for mobile phones (Including iPhones), iPads, tablets, e-readers, satellite navigation systems, portable DVD players, portable handheld games consoles and much more!
Get a Quote!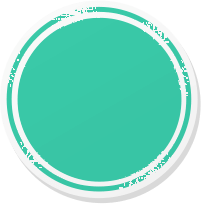 No Jargon. No Bullsh*t!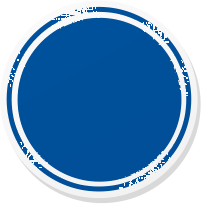 Cancellation Cover for anything beyond your control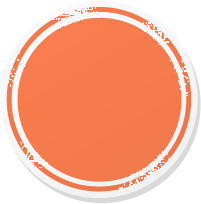 Over 100+ Sports / Activities covered as standard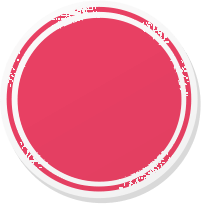 No deduction for wear & tear for personal possessions
We ask that you take the following precautions, to ensure we can help in the event of a claim;
Please keep evidence of ownership or proof of purchase for your gadgets, so you can provide in the event of a claim (for example a till receipt).
Please do not leave your gadget unattended, for example in your car or checked-in baggage.
When leaving gadgets in your accommodation, we advise locking them in a safe or hiding out of sight.
In the event of loss or theft please report to the police, your carrier or tour operator's representative, and obtain a local independent written report. In the case of mobile phones, please also notify your service provider and ask them to blacklist your phone.
For full terms and conditions, please check our policy wordings here
The gadget section of our policies is administered by gadget specialists Bastion Insurance Services Ltd (who are underwritten by Inter Partner Assistance SA UK Branch (IPA) which is fully owned by AXA Partners Group) to offer specialist gadget travel cover on every Postcard policy.
Get a Quote