At Postcard Travel Insurance , providing first class products and customer service are always our top priorities, so to make sure that we are meeting our goals we want to hear from you, and in return you could win a £15 Amazon Voucher!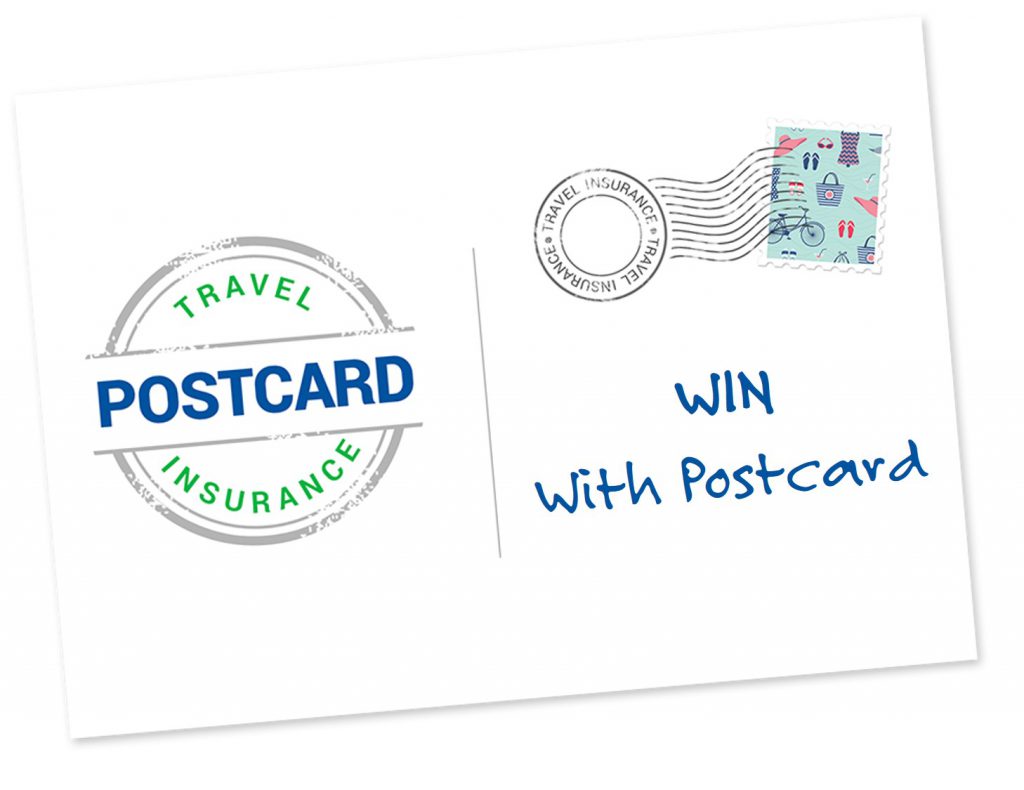 If you're a Postcard customer then we want your reviews whether you brought your policy online, through our customer service centre or if you needed to make a claim.
Leaving a review is easy; simply visit our Trust Pilot Evaluation page to leave a comment in a matter of seconds. and by taking part you will automatically be entered into a prize draw to win a £15 Amazon Voucher.
When you leave your comment your name will automatically be added to our competition list, and then every month we will randomly select one lucky winner to receive the Amazon Voucher.
To see what other customers have said about our products and services, visit out Trust Pilot evaluation page.
Terms and Conditions
This competition has been created by postcardtravelinsurance.co.uk, which is a trading name of Travel Insurance Facilities Plc., and is authorised and regulated by the Financial Conduct Authority (FRN306537).
Only reviews left on Postcard Travel Insurance's Trust Pilot page will be entered into the prize draw.
You must be or have been a Postcard customer to leave a comment, and to be entered into our prize draw. Anyone named on a Postcard policy can leave a review, and you will need your policy number to partake. (You must be a UK resident to purchase a policy and be entered into this competition).
You will need to log into your Facebook account, or create a Trust Pilot account to leave a comment.
Every month we will hold a prize draw where each winner will receive a £15 voucher.
Your name will be entered into our competition list, and each month we will select one name to win the Amazon Voucher.
Trust Pilot is an independent online consumer review site, however Postcard reserve the right to reply and investigate comments posted on our company profile if we fell it is necessary.
We will contact each winner either by phone, post or email within 7 days of the prize draw. If after a further 7 days we have not received a response from the winner, we will be forced to pick another name. Once we have contacted you as our winner, please allow up to two weeks to receive your voucher.
Your voucher may be subject to further terms and conditions by Amazon.
Postcard reserve the right to cancel or change the prize and competition if necessary. If we cannot obtain an Amazon voucher, we will provide a substitute voucher for equal value.
Postcard reserve the right to announce you as our winner in our quarterly newsletter, on our blog, and on our social media channels.
You can read Postcard's Privacy Policy here.
Postcard and Travel Insurance Facilities Plc. are in no way partnered or affiliated with Amazon.
Please note, Postcard's online prices automatically include a 15% discount against our Customer Service Centre prices.