An introduction to
Safety while travelling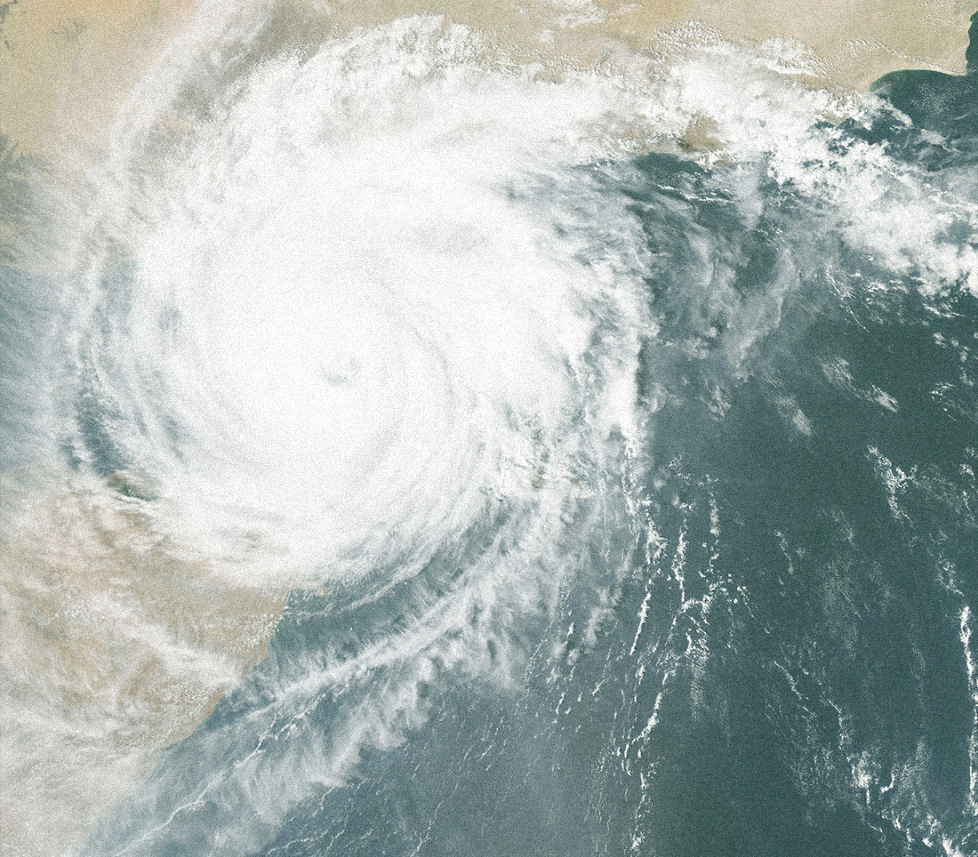 w
hether you're going on a family holiday or setting off on a long-term travel adventure, visiting destinations around the world is exciting. Travel is an opportunity to explore new places and cultures, meet different people, and try new experiences.
Some people use travel to push their boundaries. For example, learning a new skill such as scuba diving or ticking off a bucket-list adventure like bungee jumping. Others use their time travelling to relax, enjoy different cuisines or learn about the history of other countries.
Staying safe should always be a priority
But whatever reason takes you abroad, there are risks involved with travel. Staying safe should always be a priority.
Global travel trends
People travel for leisure or work. They travel to see their loved ones. Or they make new memories with family and friends in destinations around the world. Employees could be away for weeks or return within a day. When you pass someone at an airport, they could be travelling for any number of reasons.
Over the years, the way we travel has changed. We're now travelling more – and further – than ever before.
Some of the key changes include:
Contents: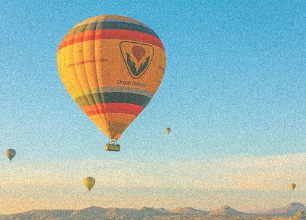 We're happy to book experiences last minute, but still book our main holiday in advance.
We're leaving it later than ever to book up travel adventures, with many short tours and activities being booked after arriving at the destination. But the majority of us still tend to book holidays months in advance.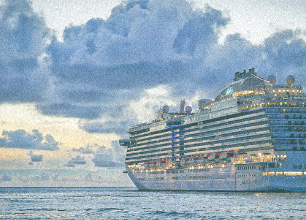 As are cruises.
Now four times before popular than two decades ago, the rise in people taking cruises could be due to an ageing population. But there's also been a noticeable increase in cruise operators targeting younger holiday goers too.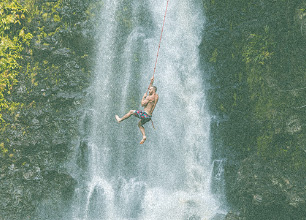 Adventure destinations are as popular as ever.
A lot of travellers are keen to push their limits, visiting locations known for adrenaline-pumping activities. This includes: Area 47 in Austria, Queenstown, New Zealand, and Interlaken, Switzerland.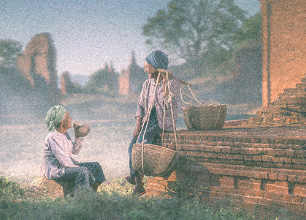 We're looking for more unique travel experiences.
Requests for unique experiences are on the rise. Travellers, especially Millennials, want to do things they can't elsewhere and be able to share fascinating stories. This includes immersive local experiences. They want to go where the locals spend time, and eat where the locals do. Airbnb Experiences is an example of this, letting people book experiences with people who actually live in the area they're visiting.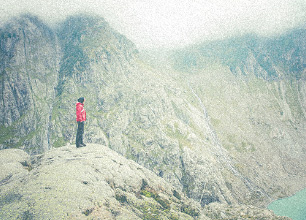 Ecological and educational tours are in demand.
Travellers want to learn about the places they're visiting, and what's being done to protect it for the future. Ecological projects, such as forest or animal habitat restoration, are popular.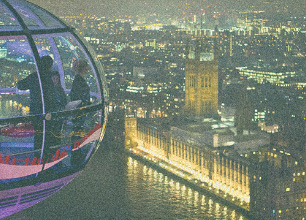 We don't like queuing or waiting.
Two of the three most popular TripAdvisor products in 2017 were skip-the-line tours. Four of their ten fastest-growing experiences were tours that offered a line cut too. These are available at popular tourist spots such as the Eiffel Tower, the Sagrada Familia, and the London Eye.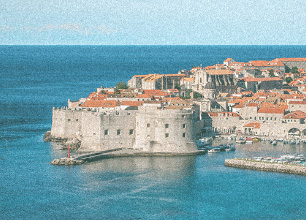 TV is inspiring our travels.
Something people are now calling the 'Game of Thrones effect' has resulted in record-breaking years of tourism in Croatia. The country's capital, Dubrovnik, is where large parts of the series' fictional capital was filmed. The destination has become so popular, local authorities intend to raise the tourist tax by 24p per night.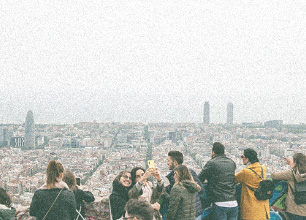 Shorter getaways are more popular.
As one of the biggest changes over time, in the last 20 years, UK tourists have been taking less traditional two-week holidays and more short breaks. Week-long breaks are more popular than ever.
We like travelling solo.
Solo travel is up three-fold since 2011 with many people taking holidays by themselves. The most common reasons for doing are the:
Opportunity to be able to do what I want (76%)
Chance to take some time out (63%)
Visit a new destination (37%)
It's easier than ever to travel and stay in touch with loved ones at home, thanks to smartphones and improved access to Wi-Fi around the world.
Common holiday worries
Although travel tends to be exciting, there are sources of stress too. Over one in three people (36%) worry about things going wrong on the first day of their holiday.
In a survey of more than 20,000 people, the following things worried them before heading off:
Concerns for international travellers before taking a trip
Concern
Percentage of respondents
Getting sick at the last minute and having
to cancel the trip
35%
Airline delays or cancellations
21%
Getting sick while abroad
10%
Baggage being lost, stolen or damaged
10%
The main worries for travellers would be disruptive for any trip. But other concerns depend on the type of trip. For example, Brits going on a beach holiday worry about:
1. Having wallet/passport/possessions stolen
3. Experiencing bad weather that prevents beach time
5. Drowning/strong currents
6. Not being 'in shape' for the beach
8. Sand getting all over your belongings
Some of these worries might seem trivial or unlikely, but when you're away to relax and enjoy yourself, anything that prevents that is a concern.