Too many people buy travel insurance without really knowing what they are paying for. We believe that insurers should be more transparent about what their policies cover – and what they do not.
'Travel Insurance Explained' has been specifically designed to do this: it explains all you need to know about travel insurance in plain English.
It won't bamboozle you with jargon or financial terms – but gives customers the information they need so they can understand what they should expect from a travel insurance policy.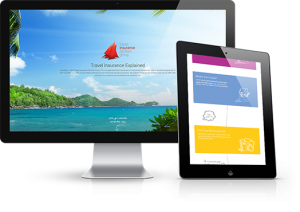 Check out the Postcard difference to see how we have listened to customers and tried to make our policies meet their expectations.