Brexit is already confusing and full of grey area, so when you add travel insurance into the mix, it's enough to cause anyone a headache. Postcard offers Brexit-Proof Travel Insurance- so you can relax knowing you're covered for anything that might happen before or during your planned trip.
Our Brexit-Proof travel insurance cover gives you clear and concise policy wordings to check what you're entitled to, and reassurance that we have your back post-Brexit.
If you're worried about what could happen after Brexit, Postcard can help protect you and your holiday from various unforeseen issues, if they happen on or before your trip.
We don't over-muddle, over-sell or over-promise our insurance – that's the Postcard promise!
Get a Quote!
Cover for customers to cancel their trip if various Brexit issues arise such as (prior to the departure date) the airline announcing it could no longer fly and offering no alternative options.

If you decide to abandon your travel plans, following a Brexit related 24-hour delay at your UK international departure point.

If your trip is disrupted or there is a delay in your departure due to issues stemming from Brexit.

If there are strikes or industrial action as a result of Brexit, we would cover you for cancellation of your trip or trip disruption.

We also consider claims for missed departure and missed connection, on both outbound and inbound travel, if the delay was Brexit related.
Get a Quote!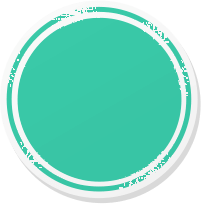 We like to go the extra mile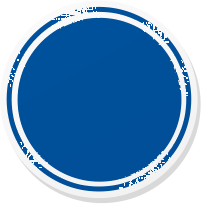 On a mission to provide insurance hat is clear-cut, simple and transparent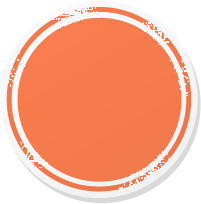 We promise to put you first and at the heart of everything we do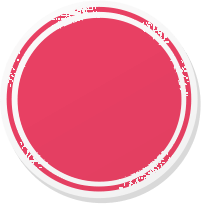 We'll just make things simple for you
The thought of finding the right travel insurance to cover Brexit can be a daunting task, with so much uncertainty and not enough insurers offering cover.  Here at Postcard we pride ourselves on being able to offer cover for Brexit- so you can enjoy a worry free trip.
Not only do we offer cover for Brexit, but we also provide the following benefits:
Cancellation Cover 

– No one wants to cancel a holiday, that's why we cover cancellation for any reason of up to £7,500 per person.

Gadgets

– Postcard provide specialist cover for gadgets on ALL Postcard policies. We understand that travelling with a family can be stressful, keeping the little ones distracted with a movie on the flight can be a lifesaver. Postcard has you covered if the gadget is lost or stolen.

Activities

– Postcard covers over 100 different activities as standard. We know that holidays can be a time for trying new sports and its important to make sure you are covered for these. Check out the activities covered here. if you are feeling that little bit more adventurous and decide you'd quite like to trek across the desert on a camel or glide around the Ice Rink in Times Square, just give one of our friendly customer service advisors a call and for a small premium your policy can be extended to cover your adventurous side

Pets

– We understand that pets are also an important member of the family. This is why we provide cover for cancellation or curtailment if they fall unexpectedly ill.
Now you're ready to go, with Postcard travel insurance you can jet off with peace of mind that should the worse happen, our experienced 24-hour emergency medical team, managed by doctors, will do their upmost to ensure you received the care you need and once you and you're family are safely back home, our claims team will work hard to meet each and every claim – we are here to pay claims, not avoid them and that's part of the Postcard promise.